Home
Biography
Performances
Works
Listen & Look
Press
Survey
Programme notes
Links
GWYN PRITCHARD
Composer

conductor, ensemble & festival director
"Gwyn Pritchard's music celebrates the issuing of sound out of silence, music out of ideas...
a sense that its progress and indeed very existence is somehow inevitable." (Nicolas Hodges, pianist)
NEWS
2018 sees four world premières of new works. The most recent orchestral work, Forest, was performance by Jenaer Philharmonie, under Markus Frank, at the the festival Weimarer Frühjahrstage für Zeitgenössische Musik (Weimar Spring Days for New Music) in April; the piano miniature Bagatelle (after Beethoven'op.119 no. 11), a contribution to pianist Susanne Kessel's project "250 piano pieces for Beethoven" received its première in Klavierhaus Klavins, Bonn on April 21st; and further concerts in Berlin, Essen, Cologne, Duisburg, Bergen and London include two new works: Quintet for LUX:NM and Realms Apart for clarinet and string quartet, composed for Ensemble Crush. See here for details.
Realms Apart, along with several other piece, featured in a special concert at The Warehouse in London on November 3rd, given by Uroboros Ensemble, entitled:

GWYN PRITCHARD AT 70: A PORTRAIT
For details see here.

On January 1st, 2018, Gwyn Pritchard received conferment of the title of Professor, by Trinity Laban Conservatoire of Music and Dance.
The music of Gwyn Pritchard is published by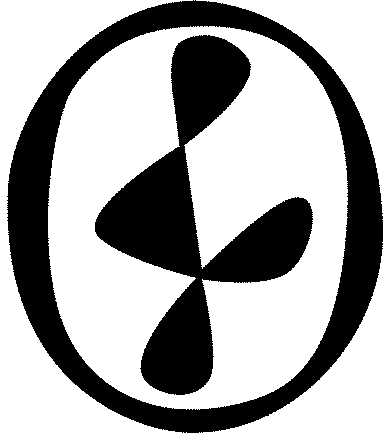 Grabbeallee 15, 13156 Berlin
vnm@verlag-neue-musik.de Tel: +49 (0)30 61 69 81-0 /Fax -21
for pieces not published by Verlag Neue Musik email
For general information & personal contact
mail@gwynpritchard.com +44 (0)7714 193108
or email either of the above publishers

Home
Biography
Performances
Works
Listen & Look
Press
Survey
Programme notes
Links